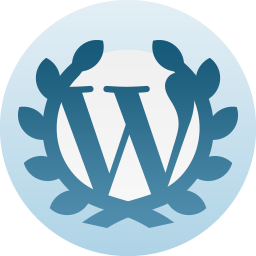 Happy Anniversary with WordPress.com!
You registered on WordPress.com 6 years ago.
Thanks for flying with us. Keep up the good blogging.
Amazingly I have been using WordPress.com for 6 years! I'm not really sure where the time has gone, but suddenly I'm here. I know when I started using the platform in my classroom I had great plans to communicate with my students — which I did sort of. Then I created a variety of other sites for other purposes, which were also used sort of. Finally I created this site. While I am not a power user like many other blogger, I still find time to post things about my journey towards a healthier me, as well as some photos and book reviews. Here's hoping I can log a few more kilometers running and biking and crank out a few more post in the coming year.
Thanks for playing along!